Time Critical
Your production line never stops with our 24/7 emergency service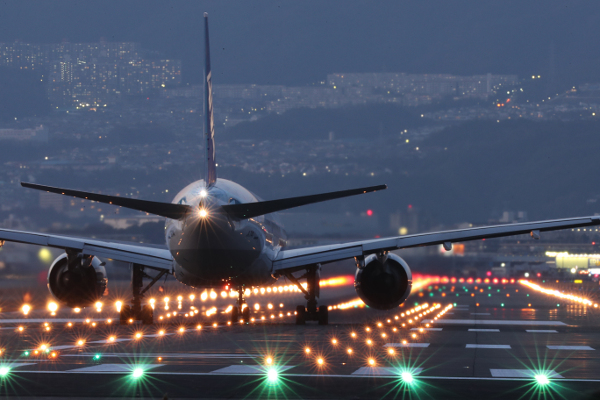 Ready to go!
When production line is about to stop, our time critical team is well trained and ready to offer the solution you need. From the aerospace, automotive, oil and gas, machinery and equipment industries to the foods, pharmaceutic, cosmetic and chemicals our different and urgent solutions will satisfy your needs.
24/7 dedicated team
OBC (On Board Courier) when countries approve this modal
NFO (Next Flight Out) - No matter what, your cargo will be put in the next available flight
AOG (Aircraft On Ground) special operations
Express customs clearance licensed
Call us now!
---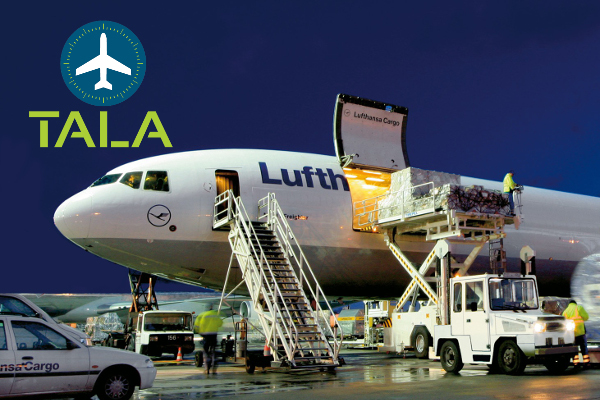 TALA - Keeping aircraft off ground
ILS Cargo is a founding member of TALA, a worldwide network of agents specialized on aerospace logistics.
AOG (Aircraft On Ground) operations expertise
Locally-owned and specialized operating companies around the world
Aircraft / helicopter disassembly and packing
Full and partial charters
More details
---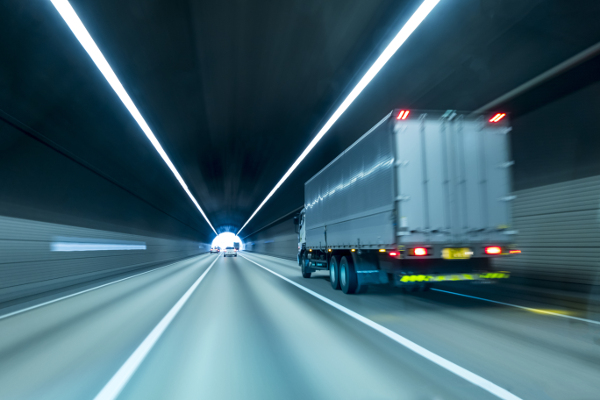 Express pick-up
We can pick-up your cargo at anytime at the shipper, pack it and take it straight to the airport for the next available flight
Regular and refrigerated trucks

Dry ice control and re fill

Certified trucks for dangerous, pharma and biological products
Appropriated packing according to the material
Call us now!
---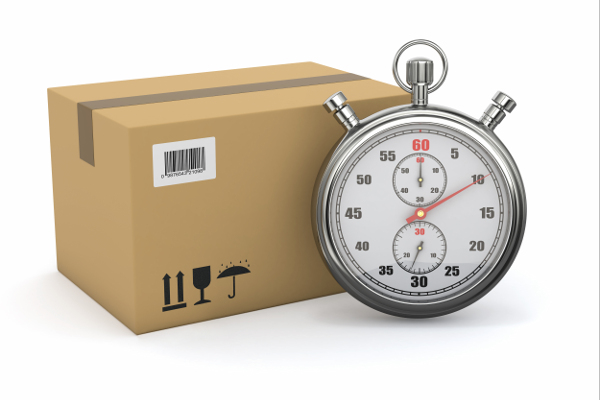 Express Customs Clearance - Courier Solution
We provide courier solution to speed up your customs clearance time. Licensed for this modal will give you a world of different solutions for emergencies.
Import and export courier
Brazil

cargo cleared in up to 3 working hours after arrival
re-dispatching to the whole country to meet your destination
bio lab products
samples
small import/ export for your productions line (own use or re-sell )
no radar
no power of attorney
Our team is willing to offer the best solutions for your business. Make a quotation with us right now!