Where and When?
ILS Cargo is an
international logistics

company that provides solutions that add value to the supply chain of our customers, with strong expertise in freight forwarding, customs clearance, business process outsourcing (BPO), taxes advisory - a complete

door-to-door

service.
Mission
To act as an extension of our clients, interacting and offering appropriate solutions, through the understanding and planning of each process.
Vision
To expand our market share by offering solutions that add value to our customers and ensure the profitability of our company.
Values
To train and to motivate our people to act in accordance with the main attributes of our company: Agility, Expertise and Determination.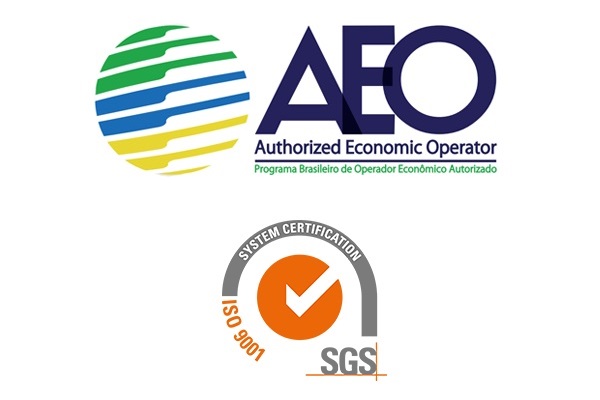 Certified Quality
ILS Cargo Brazil is a company with AEO (Authorized Economic Operator) certification.
Our office in São Paulo has also ISO 9001-2015 certification.
Quality Policy: ILS Cargo seeks to provide, through the continuous improvement of its Quality Management System processes and the training and motivation of its personnel, services that meet the specific needs of each client in cost, service and speed within the regulatory, statutory and other applicable requirements in order to achieve profitability and diversification of its client portfolio.
---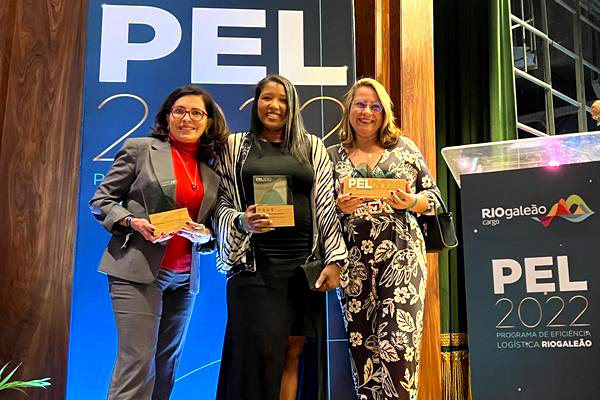 Recognized Efficiency
ILS Cargo was awarded as the best freight forwarder and customs broker in the chemical and cosmetic segments for the seventh consecutive year (2016 to 2022) at "Programa de Eficiência e Logística RIOgaleão".
---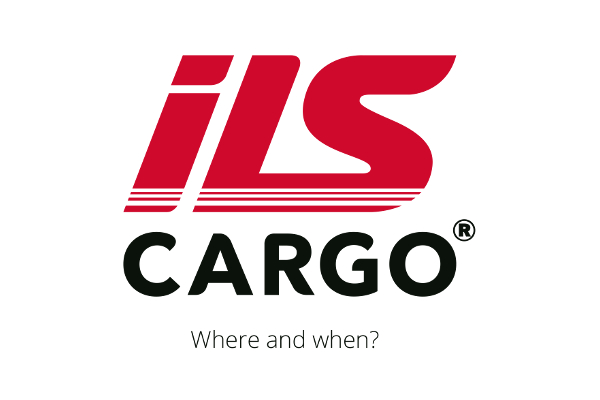 Our History
Founded in 1999, with the main objective of serving the segments that demanded competence and agility, ILS Cargo specializes in the aerospace sector and its emergencies, AOG (Aircraft on the Ground), in the year of its foundation. Our main focus was the USA and Brazil traffic, and since then we have developed our own structure in Miami.
AOG was the slogan that moved ILS team in Brazil and abroad, attending 24 hours a day, 7 days a week. As AOG was very specific to the aerospace sector, we took the concept to the automotive sector, which already operating in Just in Time, was looking for Time Critical. The emergency of emergencies. And then, for such important niches that were facing some bottlenecks like pharmaceutical, hospital, oil and gas among others.
In the same way, ILS Cargo specialized in customs clearance in several different countries, since the Time Critical would not be critical without the customs.
In 2003, ILS Cargo founded its own structure in Mexico. Today, ILS Cargo Mexico has a strong presence in Vera Cruz, Manzanillo, Guadalajara, Monterrey, and of course its headquarters in Mexico City.
In order to expand our participation globally, ILS Cargo is part of several specialized networks for each niche market, among the main ones: - TALA (aeronautical), X2 Logistics (Time Critical), W.C.A. (largest group of independent agents in the world).
In Asia, we are strongly represented by large groups, with whom we participate in the above networks.
Competence, agility and determination are the main attributes of our company since the foundation.
In 2018, ILS Cargo expands to the Chilean market, in the city of Santiago, and begins its positioning in the mining industry as well.
Today, ILS Cargo's vision is to expand its brand offering services that add value to its customers, maintaining its competence on emergencies, customs clearance and with a look to the future, very close to the innovations that come with information technology. Currently, ILS Cargo delivers to its customers the latest in systems to measure and analyse performance and costs (KPI, Audits, Critical Analyzes, Business Intelligence).
Our team is willing to offer the best solutions for your business. Make a quotation with us right now!