Project Cargo
Special solutions designed exclusively for your project cargo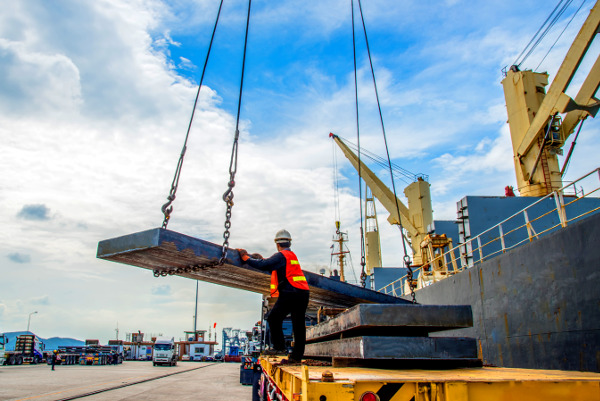 Specialized transportation
Not all cargo types fit in a regular container or pallet, even when disassembled. We provide special logistics services to all cargo types using specialized means of transportation:
Cargo aircraft / Charters
Break Bulk vessels
Roll On / Off vessels
Out of Gauge
Special trucks
---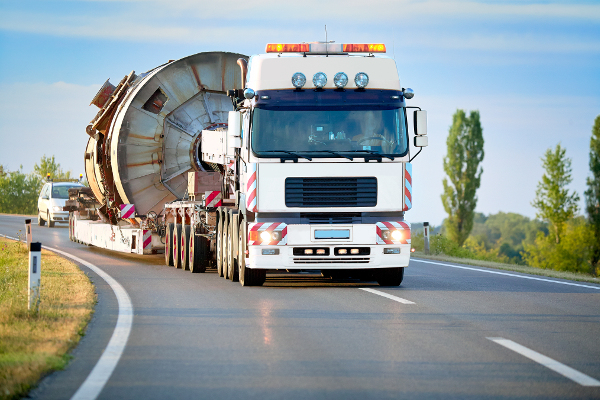 Complete project design
Any cargo can be transported with the appropriate logistics solution. We design a special project for your cargo, since disassembly to final destination
Disassembly and parts packing
Inland transportation with special trucks
Aircraft / vessel loading
Our team is willing to offer the best solutions for your business. Make a quotation with us right now!