Customs Clearance
Trust our experts to efficiently clear your cargo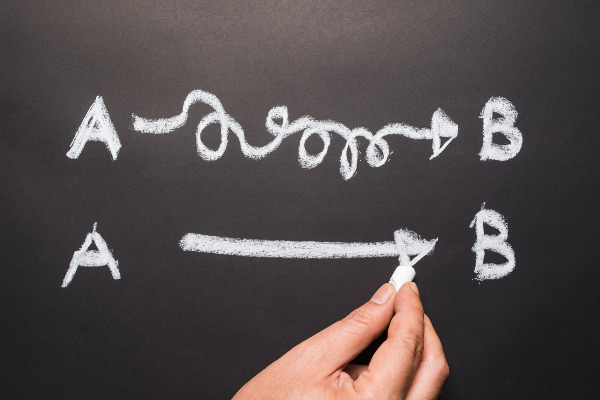 Keep it simple
It's known that some countries have much more complicated customs regulations than others, with special regulations and specific government agencies. ILS Cargo simplifies it for you, making it quick and transparent
Goods classification assessory
Documental analysis
Special import regulations

Temporary Import and Export
Fairs and exhibitions
Repairs and Reverse Logistics
Exchange

Expertise with government agencies special processes (food, health, pharma, etc.)
---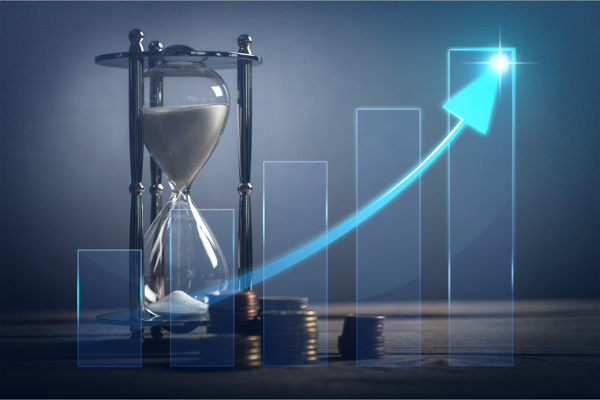 Time is money
Knowledge and experience make your customs clearance process faster by eliminating unnecessary delays. Trust ILS Cargo expertise to get your cargo cleared with efficiency
Documental analysis - Meticulous check of all documentation to guarantee is's in accordance to the local customs regulations, avoiding halts at customs
Route optimization - Customs at some airports are faster than others in the same country. We're constantly monitoring the airports situation to suggest the fastest option to you
Automated checks - Our robots are constantly checking the customs system
---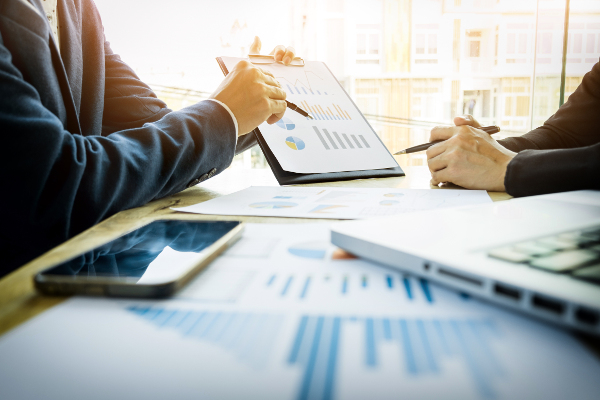 Customs advisory
Discover opportunities in your customs clearance process and make it more efficient.
Duties reduction or exemption

Ex-Tarifário (Brazil)
Drawback
Customs bonded warehouse

Special import regulations analysis

Duty free stock in Brasil
Optimization of your duties and taxes
Advisory for other states VAT
Our team is willing to offer the best solutions for your business. Make a quotation with us right now!